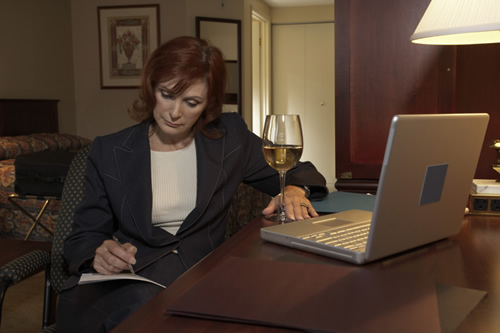 Did you know that District 56 has blogs? It's true, and they can be found on an individual's district web page, however, this page will serve to provide easy links to those who can provide information straight from those in the know.

Beginning at the top, view the following:
Superintendent's Blog
CHS Principal's Blog
BST Librarian's Book Blog
Maureen's Memos
Cindy's Corner
Mr. Marshall's Star Express Blog
Haupfear's Hints
What's Happening in Sixth Grade
Tech Bytes Blog
Moody's Blog
Tech Blog
Currently, most are in the development stage, but this is intended to be a means of communication with the community, as well as an attempt to present the most accurate information at our disposal. Please check back often. If you register on our web site, you will have the option to subscribe to this page and receive eAlerts whenever it is updated.

Thank you.
District Webmaster